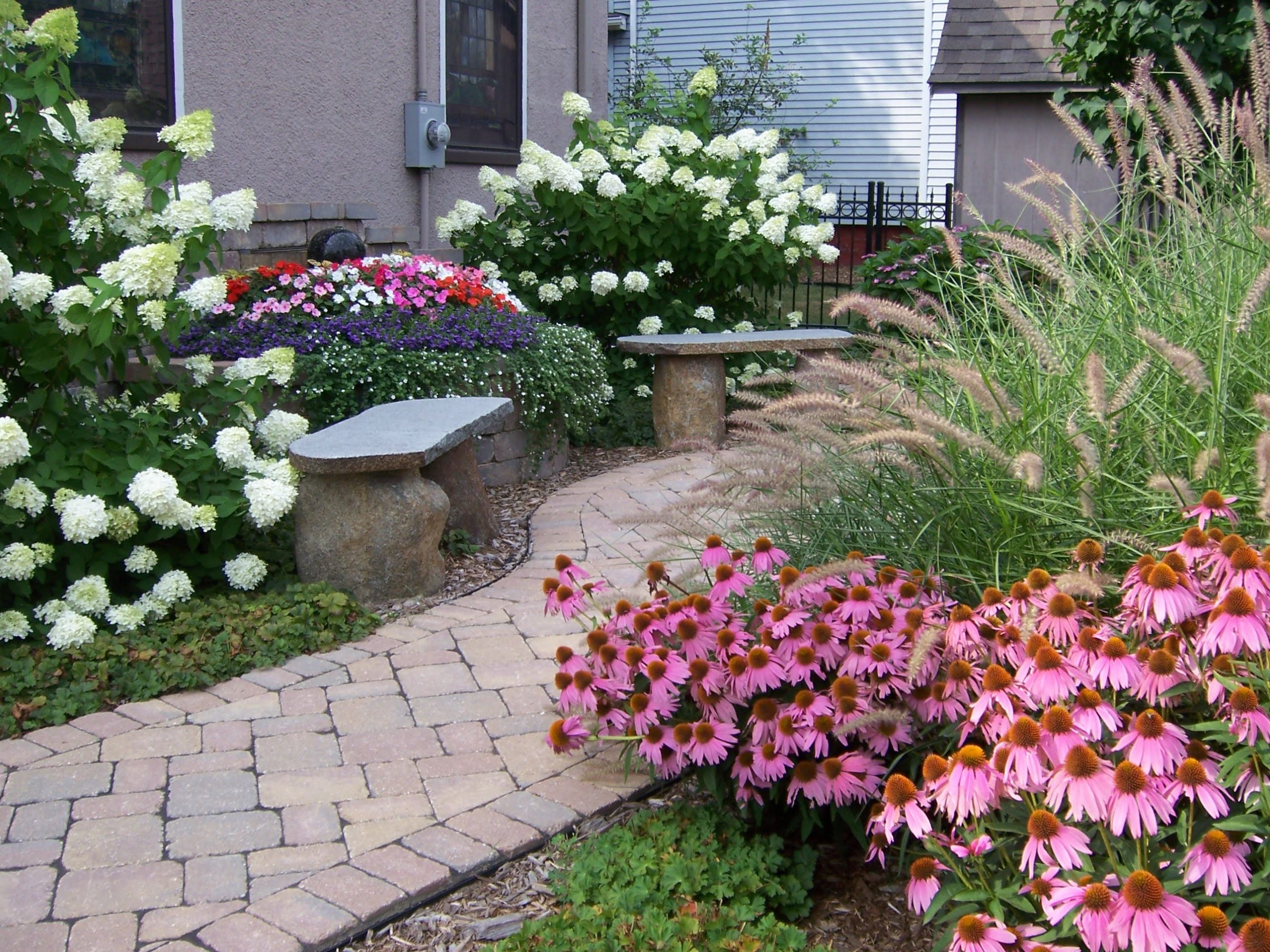 As Pat, Sandy, and I were at Manna House sticking price labels on all sorts of treasures the week before the big rummage sale, we heard the little bell on the front door jingle and in came Catherine, who was new to us and helping with our music ministry, to help us get ready for the sale. We happened to be a little short-handed that day due to yet another snowstorm; she was mightily welcomed into the fold. 
As were initiating her as to our highly technical method of pricing ("Uh, what do you think this'll go for?" "Oh…, it's a little worn, so let's try 50-cents."), I asked her about her website and her 'medicine way' web address. Catherine explained that she feels drawn to the Native American way of healing and using natural remedies and balance in her life. Sounded like a great explanation to me, but then the next day I received an email from her. Reading it warmed my heart: what she saw in us individually and in our collective church family is how we envision ourselves. It felt supportive, an affirmation.
Catherine's email: So, I did a terrible job of answering your question about the 'medicine' part of my website yesterday. Which is why it's there in the title – so people ask, and I can learn to better express my views. Anyway, 'medicine' in American Indian culture goes beyond what we today, in general, consider to be medicine. It's holistic and takes into account the body, mind and spirit of the person. Outside of actual healing medicine, there is the phrase "Living the Medicine Way", which essentially means living in balance and harmony with a respect for all Life. 
She goes on… Now that shouldn't have been so hard to say, right? Ha-ha. Instead, I get all uptight and tongue-tied! That comes from my experience with people being judgmental; people who take one look at my site and think I'm just a pot-smoking wanna-be hippie. But I honestly think those values [MedicineWay values: all life being inherently equal, etc.] are Christian values as well. I think that's why I liked all of you and your church from the get-go. You all seem so open and accepting of what works for others instead of pushing your exact views on the people around you. I think it's an absolute shame that more people aren't a part of your church. They are really missing out!
Sharing stories of real people in our church
more stories you may like
Copyright ©2021 LaPorte New Church. All Rights Reserved.