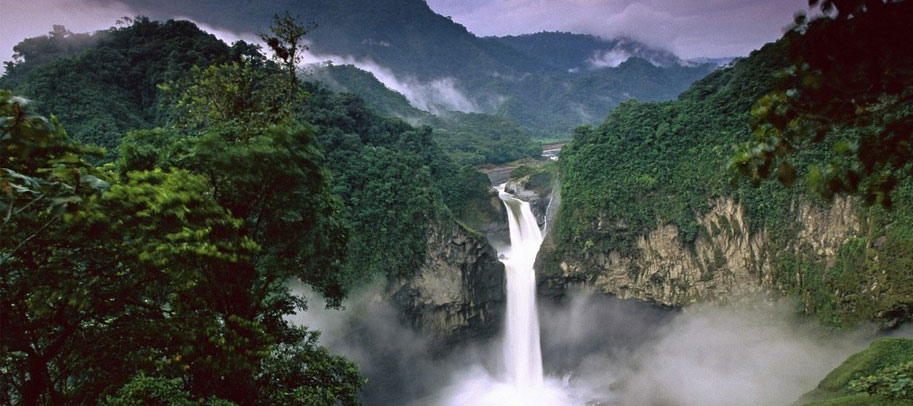 Hope deferred makes the heart sick, but a longing fulfilled is a tree of life.  Proverbs 13:12
My angel guides brought me to LaPorte New Church. The very first time was when I attended a Health & Spirituality program. I sat in a pew of this beautiful little church and felt such a comforting sense of peace. I was greeted by the minister and some smiling people whom I later learned were members of the church. I was graciously invited to attend a Sunday service.
Let me tell you that I was going through a critically important part of my life journey and personal regenerating. At that moment in time, I wasn't familiar with the regenerating factor; that is why I know my angels 'wrapped their wings' around me and brought me here.
I am so grateful for all your kindness and sincerity. The positive energy I feel all around me while participating in our Sunday services is so very warm with heartfelt emotions and spiritual love. Only a short time had passed when I decided I wanted to continue participating. As I became more familiar with all of you, I knew for certain that my spirit (my soul) was on the right path!
My favorite Sunday Worship is our First Sunday service – that time to meditate and become centered is something I want to be practicing on a daily basis. That is a work in progress for me. Our minister's messages always lead me to at least one 'light-bulb moment'. And so, I became a member of the LaPorte New Church. 
For the time I have remaining in my life journey, I will continue to enjoy learning what this faith offers me. We are able to put aside all of the day-to-day issues of the outside world and allow our spirits to regenerate and recharge for our own personal life journeys. This seems to me to be the greatest gift I receive during our time together. I hold all of you in my morning prayers every day.
Sharing stories of real people in our church
more stories you may like
Copyright ©2021 LaPorte New Church. All Rights Reserved.