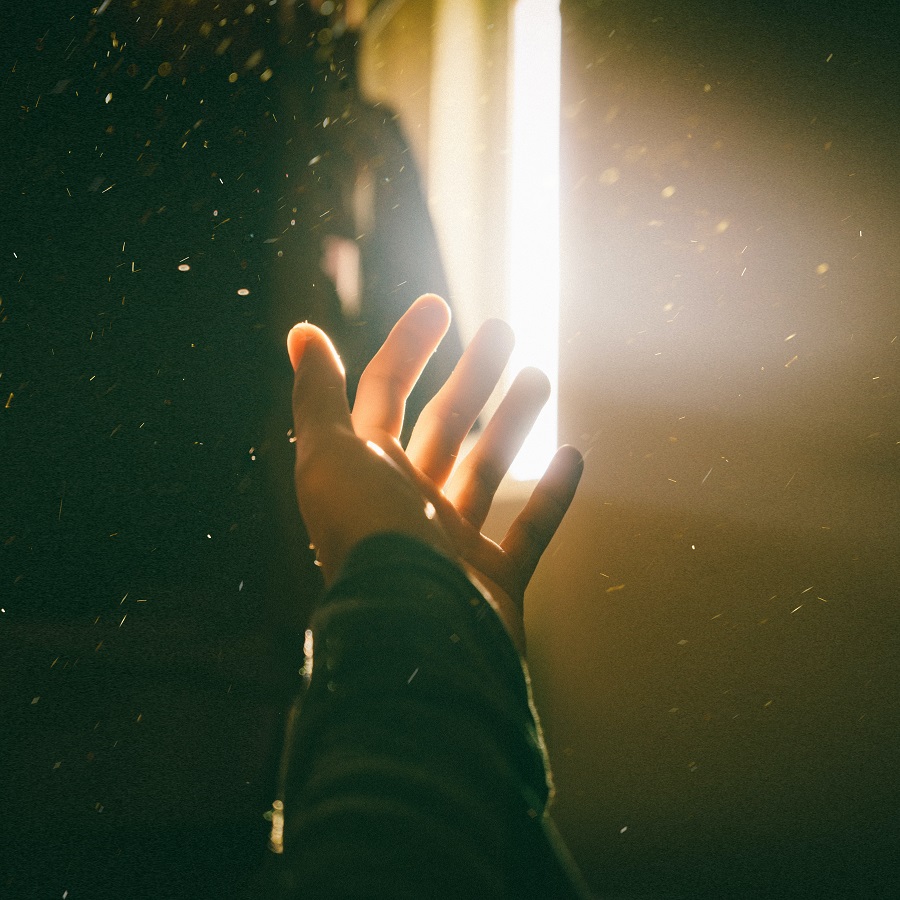 Reflecting the Light of the Lord
So there I was, trying to figure out what to say to someone whom I would be seeing (or maybe the word is 'confronting') in a few minutes….  The only thing that came to mind was to say, "I think you're being ridiculous." That never brings good results, does it? 
Hmmm. What to do?
I had to deal with this issue somehow because it just wasn't going to go away.
As the person arrived, I took a deep breath and asked God to give me words that would heal. I'm telling you, out of my mouth, with absolutely no forethought, came gentle, humorous words. They were… just the right words. They made everything okay. 
I marveled at those words that had come out of my mouth! For a minute, I thought, "Pat, you are amazing!", and then, it occurred to me that they were not my words. 
A hymn that our youth choir used to sing when I was a child, long ago, says it all:
We are Thy candles, Lord, bidden to shine for thee,
Lit by Thy hand in every land, Thy light bearers to be.
Lord, keep Thy candles bright in every shadowed place, 
Help us to give in the lives we live, reflections of Thy grace,
For the spirit of man is the candle of the Lord."
Thank you, Lord Jesus, for all the ways you work through us, thank you for always being close by and always being ready to us reflect your light, your love.  Amen.
Sharing stories of real people in our church
more stories you may like
Copyright ©2021 LaPorte New Church. All Rights Reserved.