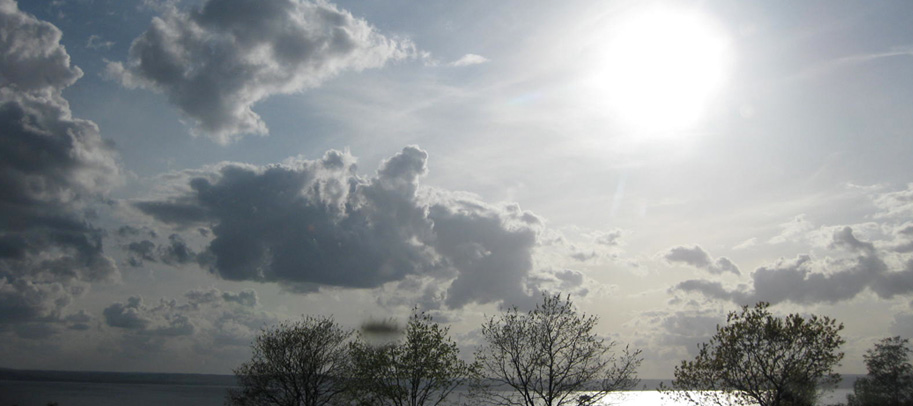 I stepped into the church for the first time ever for a Good Friday service. Years later, I still feel that same sense of 'home' and comfort as that first time. Since then, both my husband, Adam, and I joined the church and became godparents to Matt and Anna, children of our dear friends. The love we feel from the other members of the congregation is overwhelming. The hugs, smiles, the care and concern… I could go on and on. The New Church has changed our lives forever and for that I am truly grateful.
Sharing stories of real people in our church
more stories you may like
Copyright ©2021 LaPorte New Church. All Rights Reserved.